Improving Our Infrastructure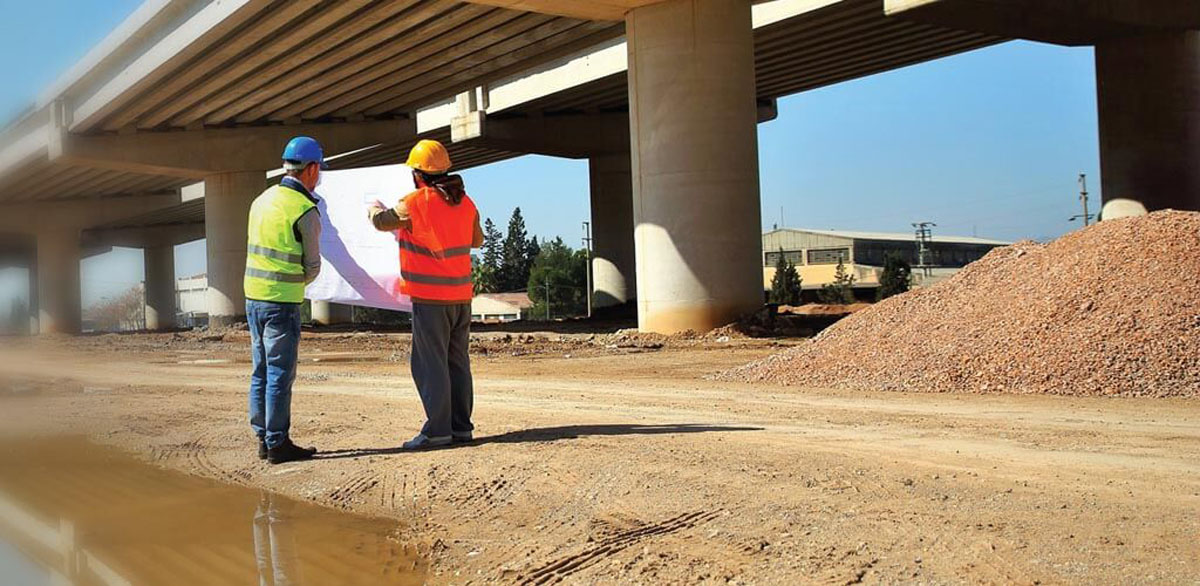 Having a modern infrastructure is important for the enjoyment and comfort of the people of our city. It is also imperative for creating a positive business development environment.

Our roads, alleys, bridges are overdue for modernization. Similar is the condition of water treatment and delivery system.
There is funding available. As Mayor, I will work to ensure that we get every single dollar towards infrastructure improvement available from both state and federal funding sources.
The people of Calumet City deserve leadership that will fight for them and make the necessary improvements that will take us forward well into the future.