Jobs and Economic Development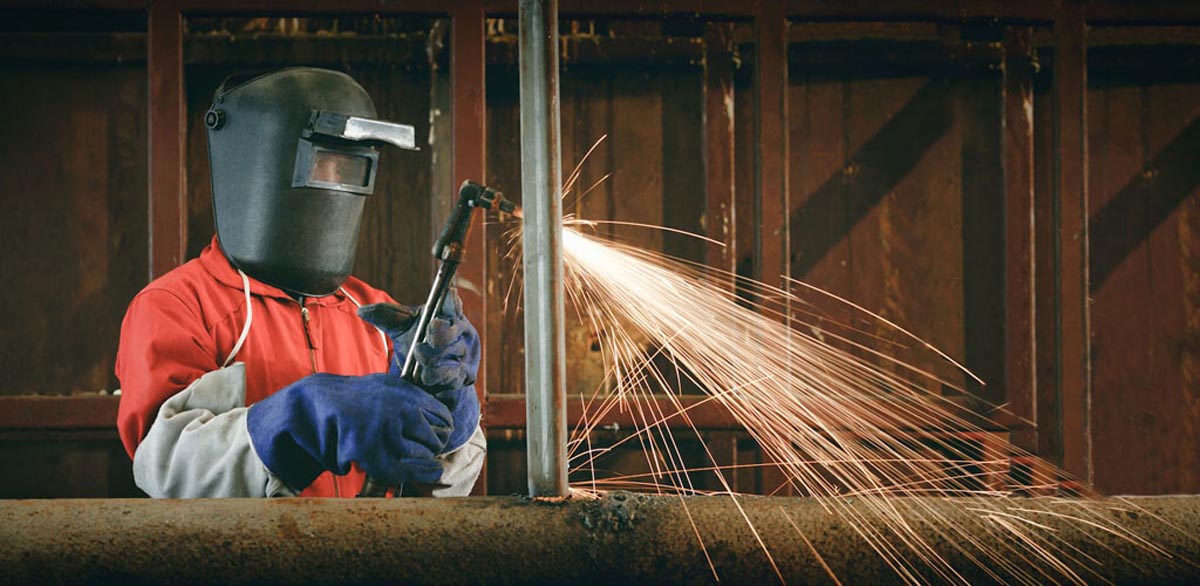 Our community is home to talented hard working people and insightful entrepreneurs. That hard work and passion needs to be honored with responsive leadership that effectively fosters a positive economic environment which creates good jobs. A sound economic development plan is founded on improving our infrastructure and maximizes our strengths as a community.
Our downtown has great potential. Creating a vibrant downtown business district that features a Black Wall Street, entertainment options and restoring River Oaks mall will all combine to help establish a place where people want to come and businesses want to invest.
As Mayor, I will work to bring all of our stakeholders together along with my colleagues throughout government to develop an effective economic development plan that will make our community strong and create good jobs well into the future.